SilverTexter SMS Marketing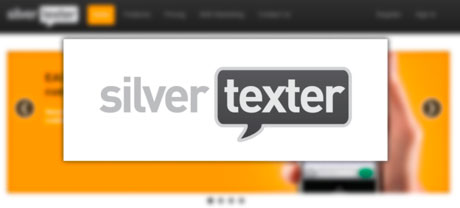 Finally, a simple and easy to use SMS Marketing Service.
SilverTexter is our flagship product and one we have passionately spent countless hours perfecting. Now you can easily contact your customers via SMS.
See how SilverTexter SMS Marketing can help you directly stay in touch with you customers
Affordable
Bulk SMS has proven to be the best method for directly communicating with your customers, members and staff. SilverTexter has some of the best rates available. Check out our pricing and see for yourself.
Easy to Use
We make it easy to manage your communication:
Easily upload contacts
Paste a list of mobile numbers if easier
Schedule messages
Manage opt-outs from customers
Monitor responses and more
Great Support
We are not happy unless you are happy. It's as simple as that. If you require any assistance at any stage, we are always on hand to help out. No problem too big or small.